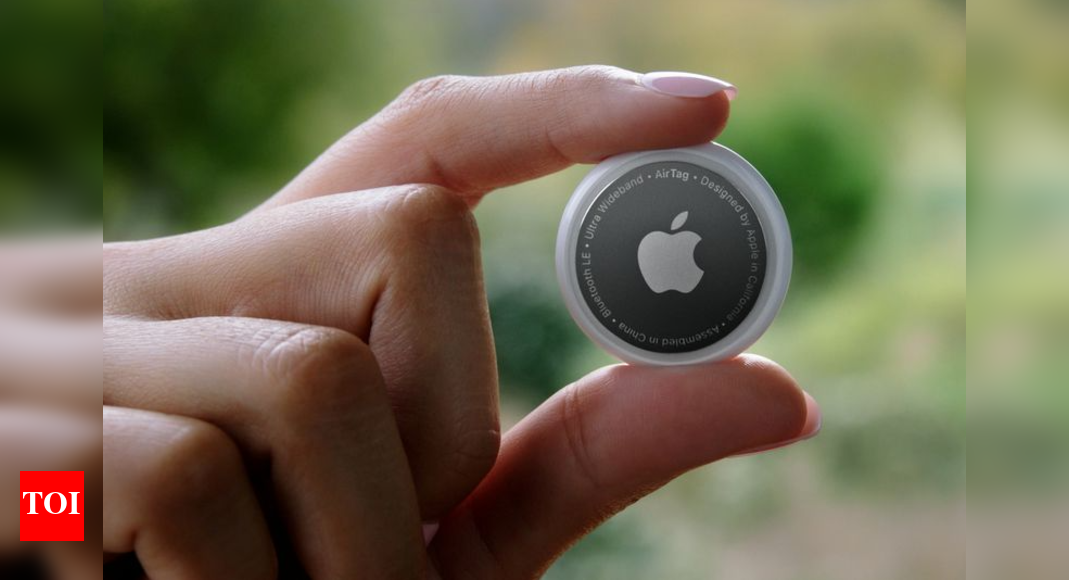 Apple has launched an Android app that will help boost privacy for Android users. Dubbed as Tracker Detect app, it was released by Apple on Google Play Store. The new app is intended to help Android users identify unexpected AirTags and other Find My network-equipped sensors that may be nearby. "If you think someone is using AirTag or another device to track your location, you can scan to try to find it", the app says.
Apple AirTags are small tracking devices launched earlier this year. The tracker can be attached to items such as keys and wallets to locate them when they are lost. Addition of Tracker Detect is another layer of protection for Android users.
"AirTag provides industry-leading privacy and security features and today we are extending new capabilities to Android devices. Tracker Detect gives Android users the ability to scan for an AirTag or supported Find My enabled item trackers that might be travelling with them without their knowledge. We are raising the bar on privacy for our users and the industry, and hope others will follow", Apple said in a statement.
If the Tracker Detect app finds an unexpected AirTag which is away from its owner, it will play a sound within 10 minutes of identifying the tracker. Apple says that it may take up to 15 minutes after a tracker is separated from its owner before it shows up in the app. The tracker will then be marked as "Unknown AirTag" in the app.
Apple will also offer instructions to Android users to remove its battery within the app. It will also warn users to contact law enforcement if the person feels their safety is at risk because of the item tracker.
Apple in June updated its AirTags with new software to increase the time period after which an AirTag that is no longer with its owner will play a sound when moved. The time was set to three days at the launch but was increased to a randomised time between 8 and 24 hours. The time window will act as a deterrent against bad actors using AirTag to track someone.